Commercial & Industrial
Daniell Heat & Air does commercial and industrial work state wide. From hotels, to large plant installations. We specialize in chillers, boilers, VRF systems, PTACs, and Geothermal. We offer free engineering services.
Daniell Heat & Air offers commercial and industrial service agreements that include multiple trips a year to clean and maintain the hvac needs of the customer.
OBU Cooling Tower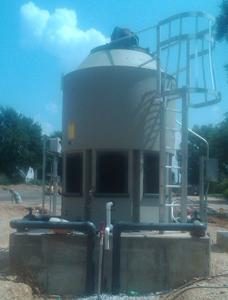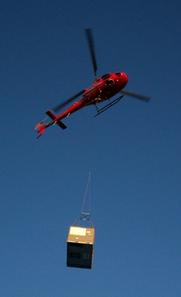 Brands We Service